Future-Proof Your Supply Chain & Procurement With Our AI-Powered Platform
Optimise your procurement processes, ensure quality and reliability, and stay ahead in a rapidly evolving marketplace.
Vendor Management & Performance Evaluation
HorecaBid empowers you with the right tools to attain the right insights, integrated score and actionable view of suppliers. It enables seamless and active collaboration between suppliers and stakeholders to improve performance, address issues, promote supply chain resilience and innovation.
AI-Powered Tools
Introducing our AI bots.
1. Sourcing Bot
Automate the supplier sourcing process, prequalify suppliers, and provide reliable and consistent information, saving time for both purchasers and suppliers.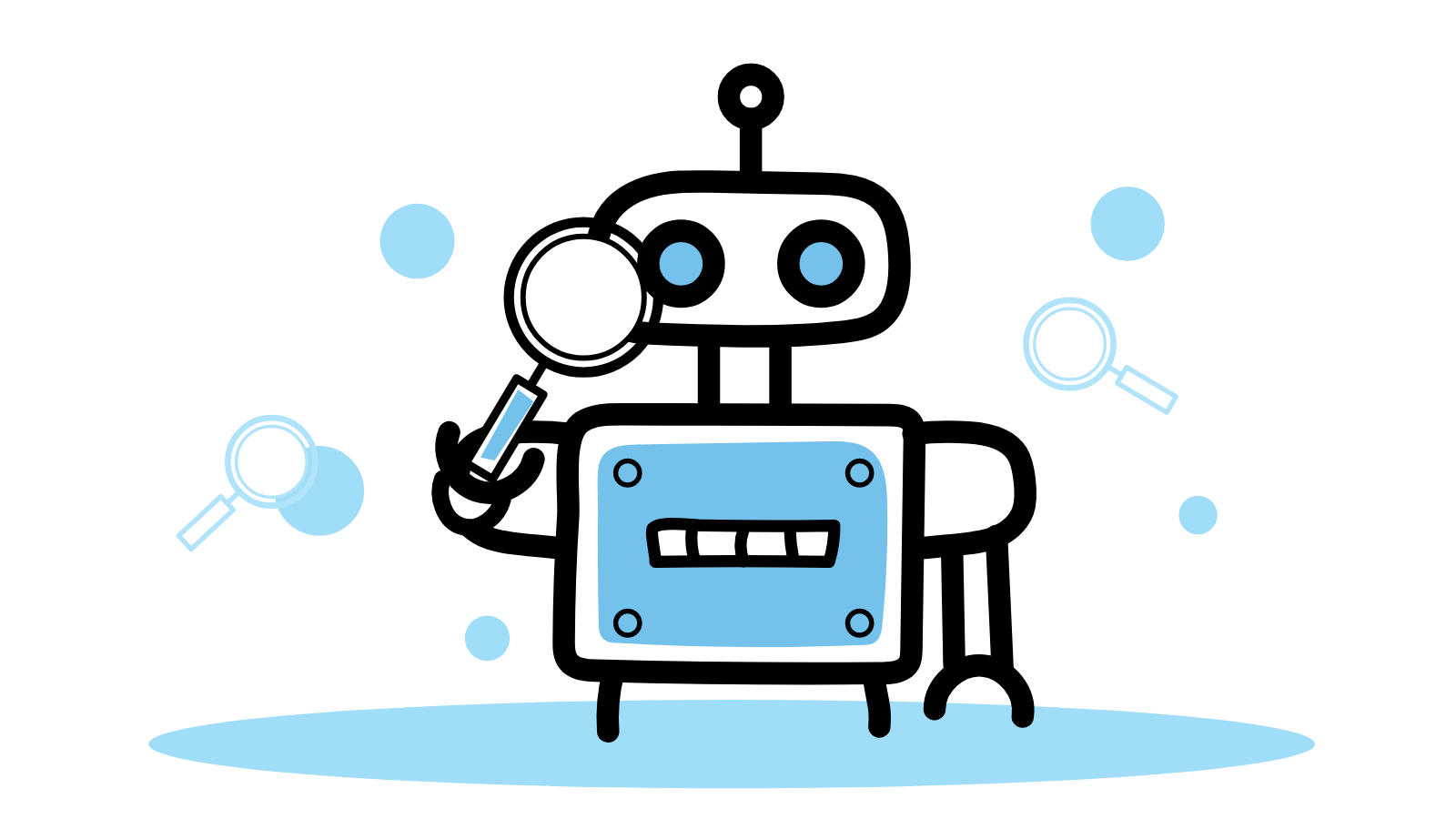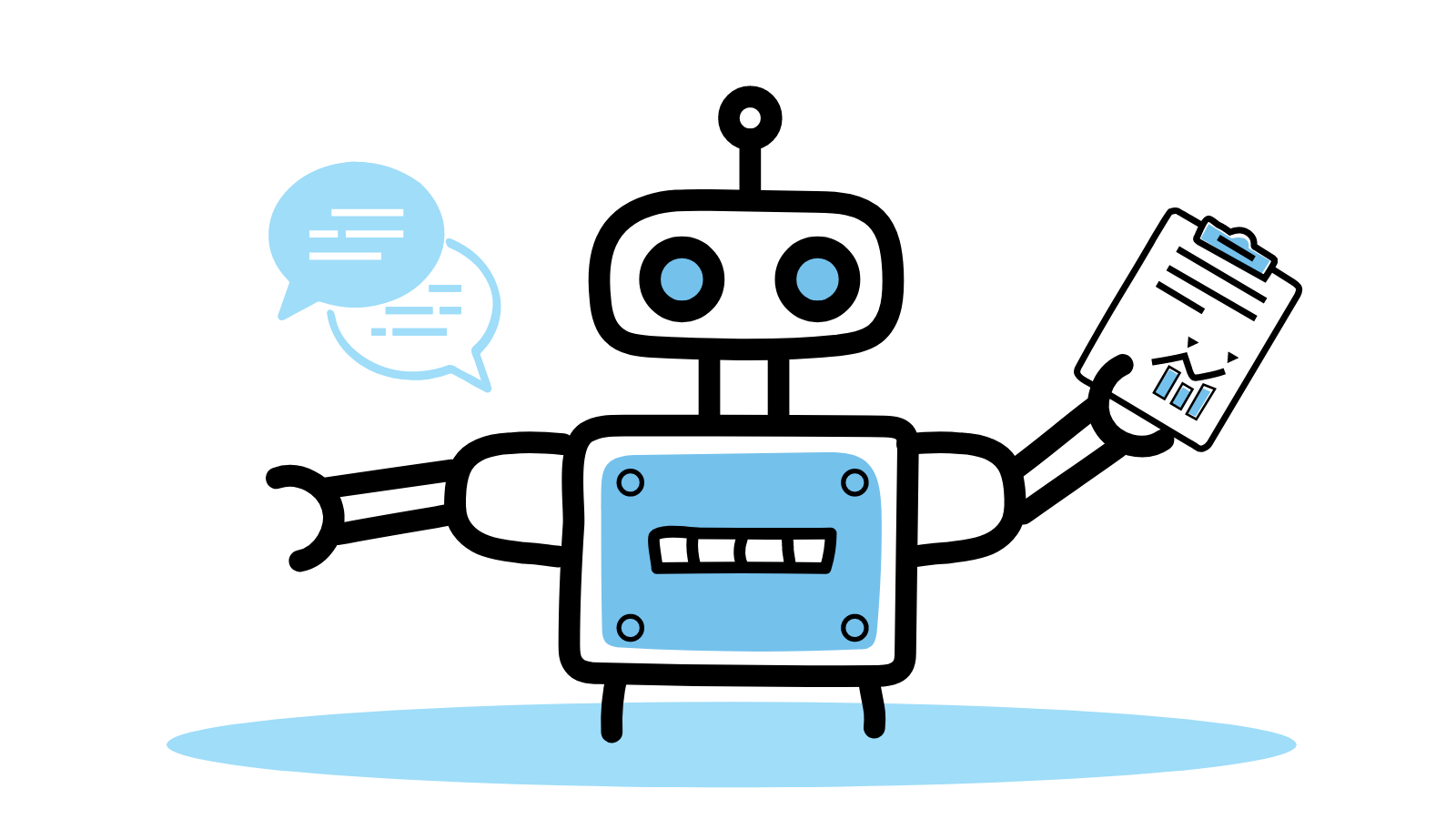 2. Briefing Bot
Conduct tender briefings anytime and anywhere, eliminating the need for physical sessions and reducing time and cost for both buyers and suppliers.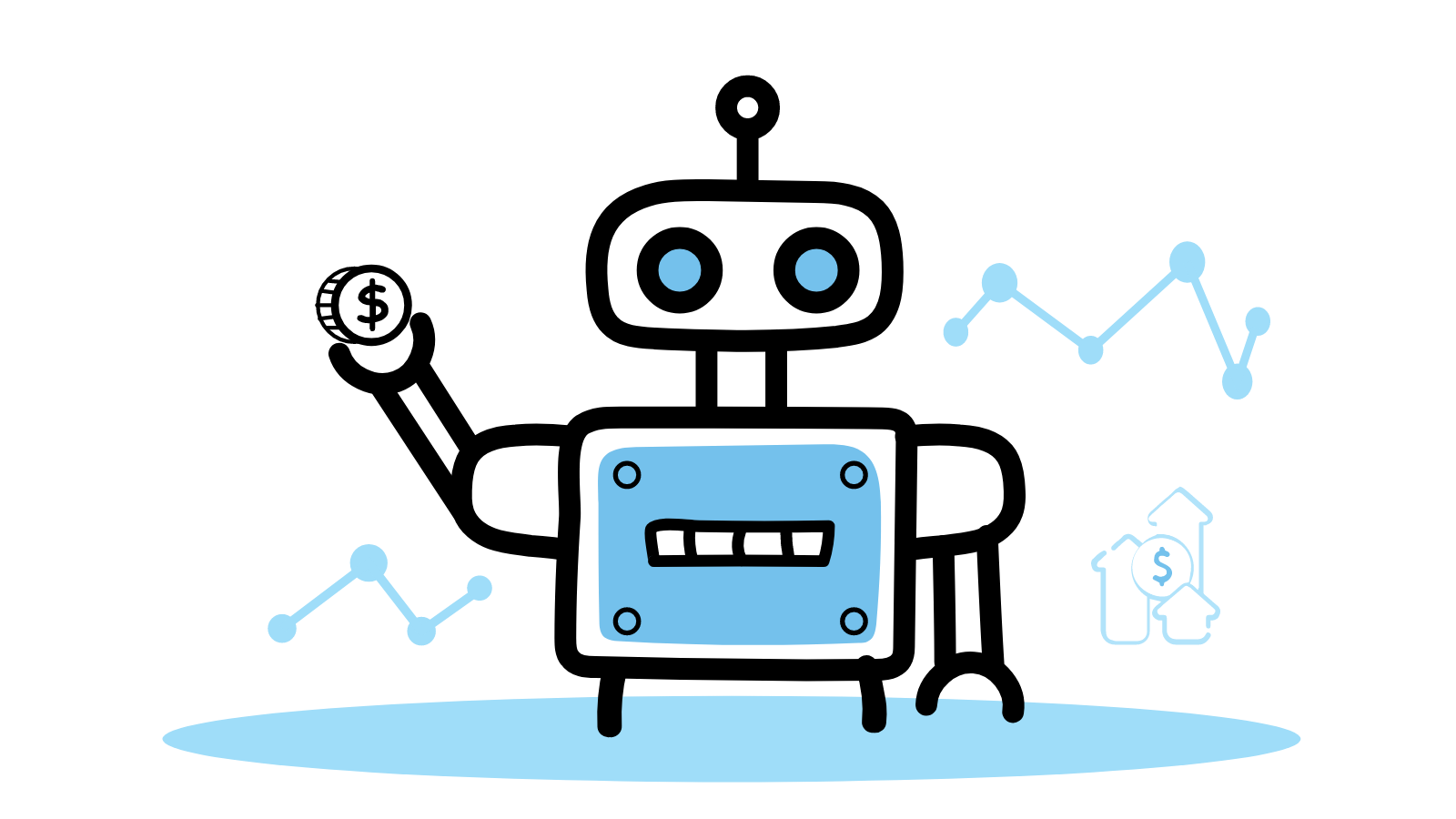 3. PriceTrends Bot
Access price trends and predictions to procure products at optimal prices, compare prices with market benchmarks and improve visibility of market conditions for better planning.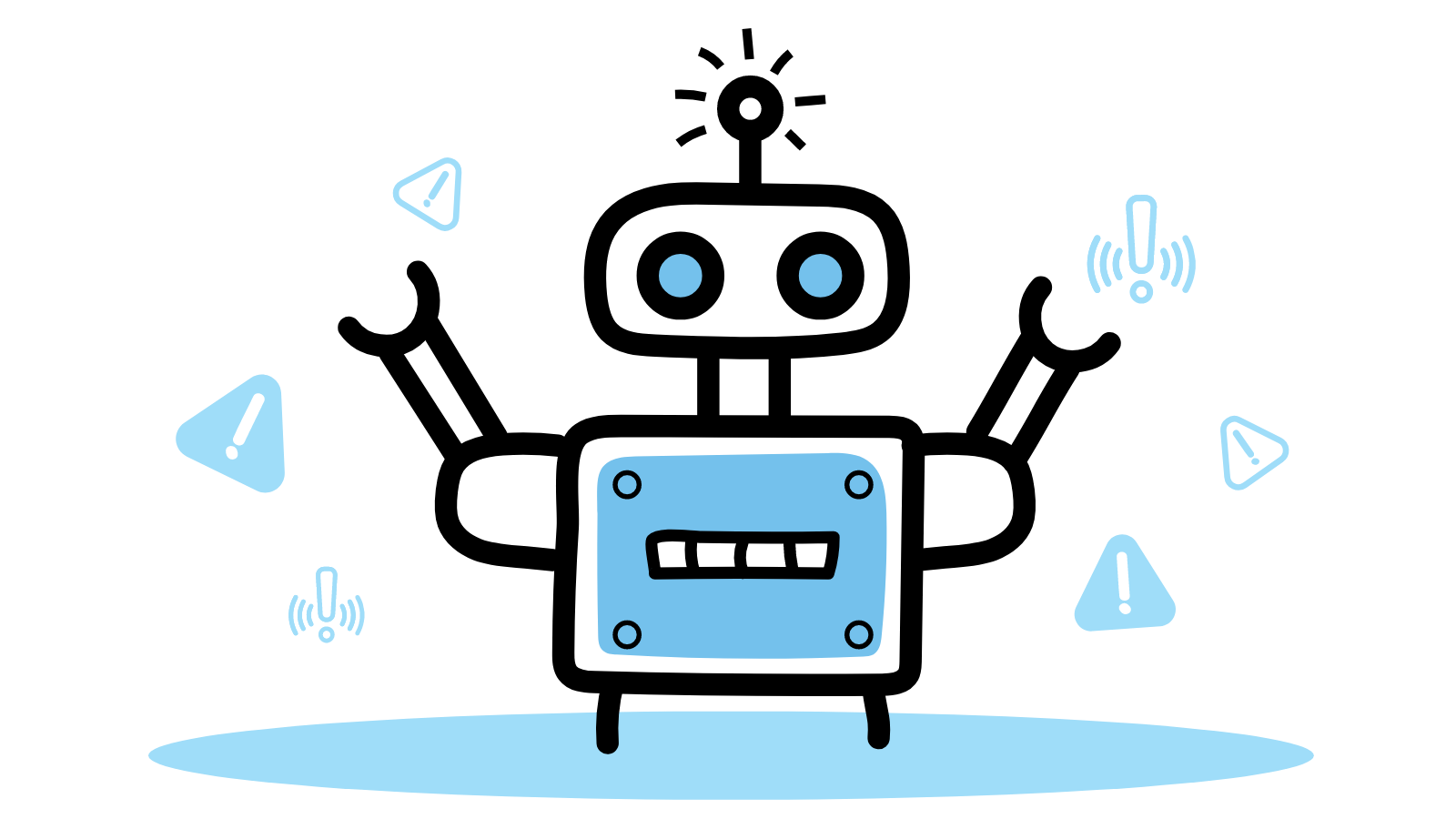 4. Recall Alerts
Utilize AI for faster and more accurate detection of product recalls, tracking and tracing affected products and analyzing root causes to prevent future issues.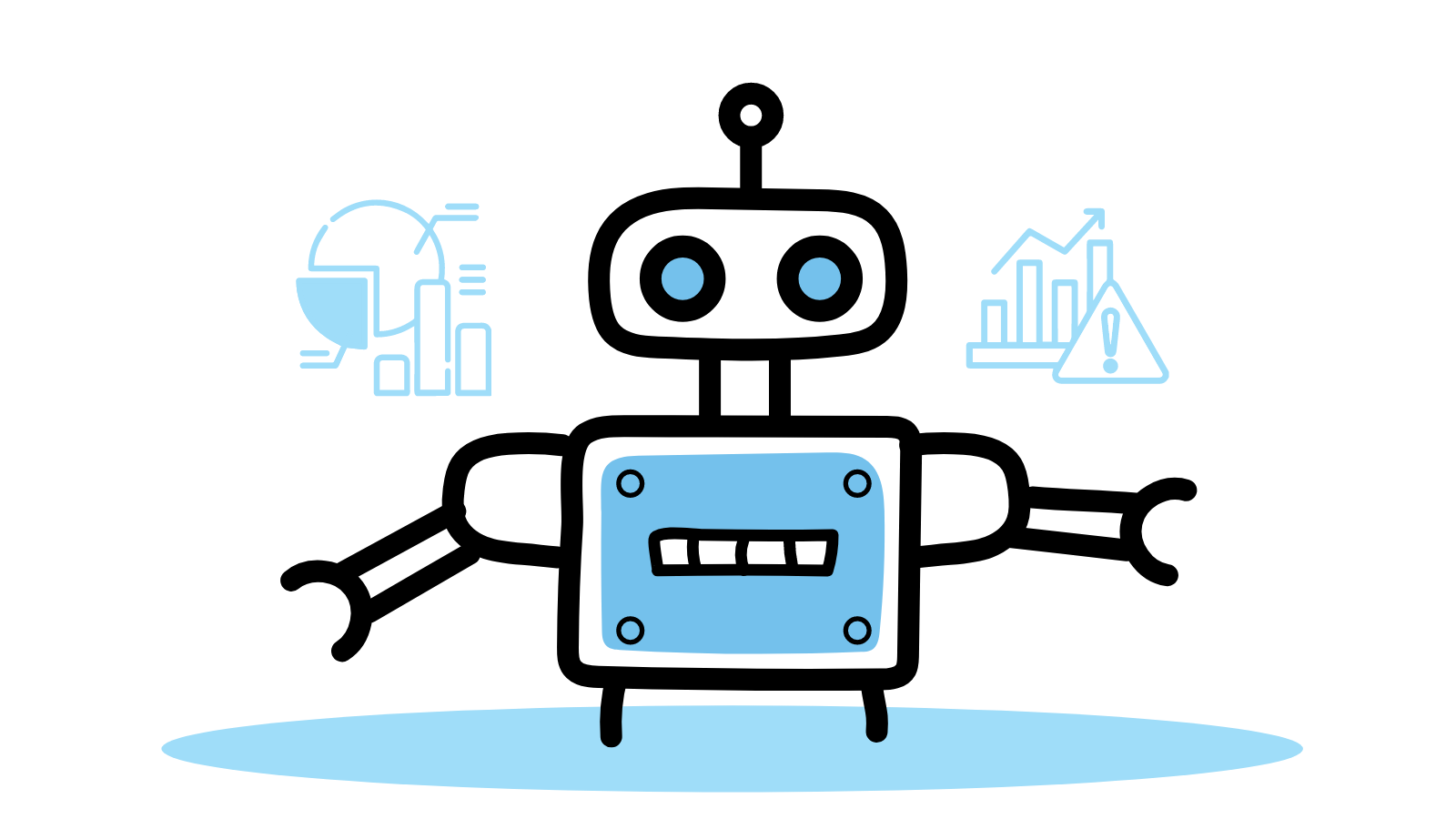 5. CQE Risk Score
Evaluate supplier risks with AI-generated comprehensive risk scoring profiles, automate data collection & analysis and prioritize risk mitigation efforts.
WHAT IS YOUR INDUSTRY?
Whether you are a healthcare provider or a hotel, our industry-focused eProcurement software will enhance and streamline your procurement process.