OUR VISION

Transforming procurement for the corporate best practice.
OUR MISSION

Providing a regional intelligent network platform with replicable business values that benefits the buyers and sellers.
"The driving force behind our vision,
meet some of the team

members."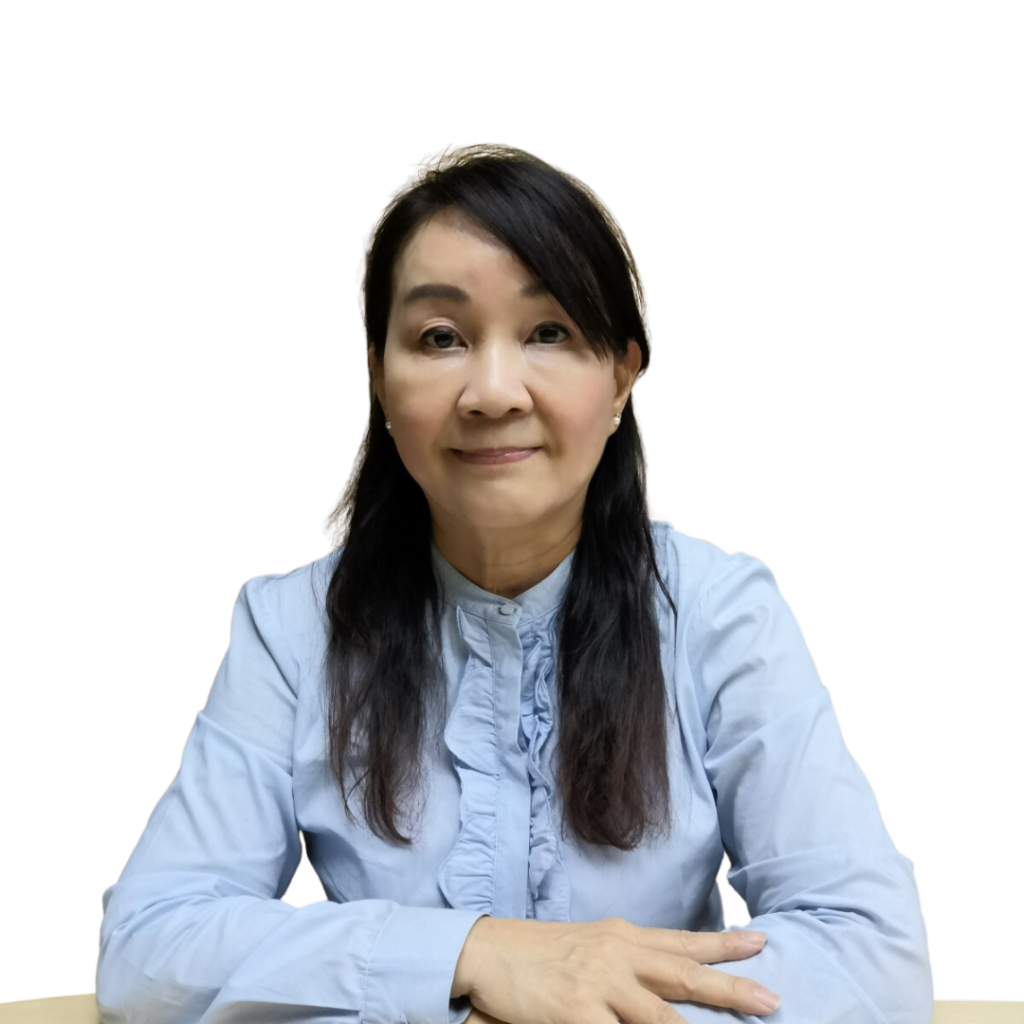 Cindy Chong
Operation & Business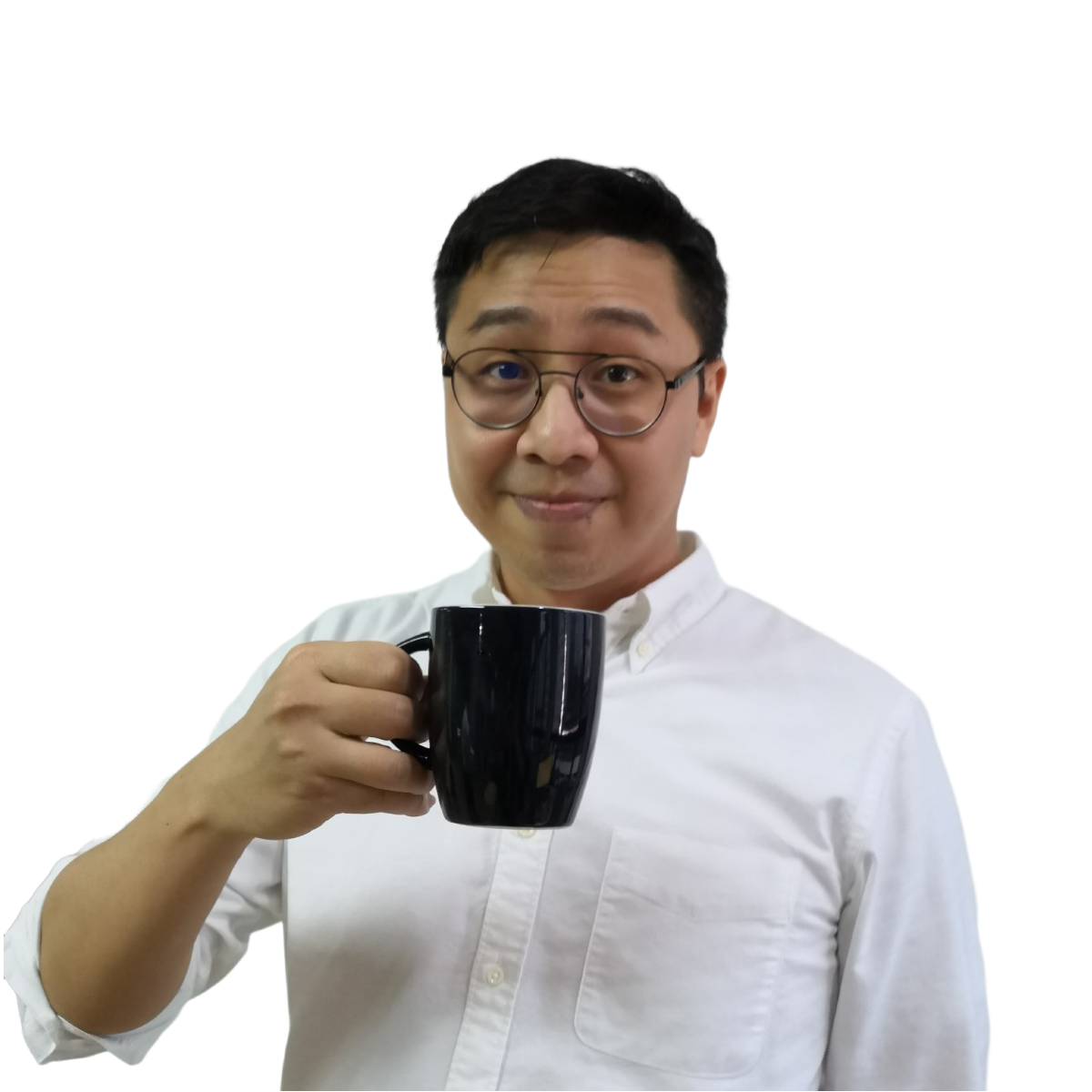 Stephen Ho
Sales & Marketing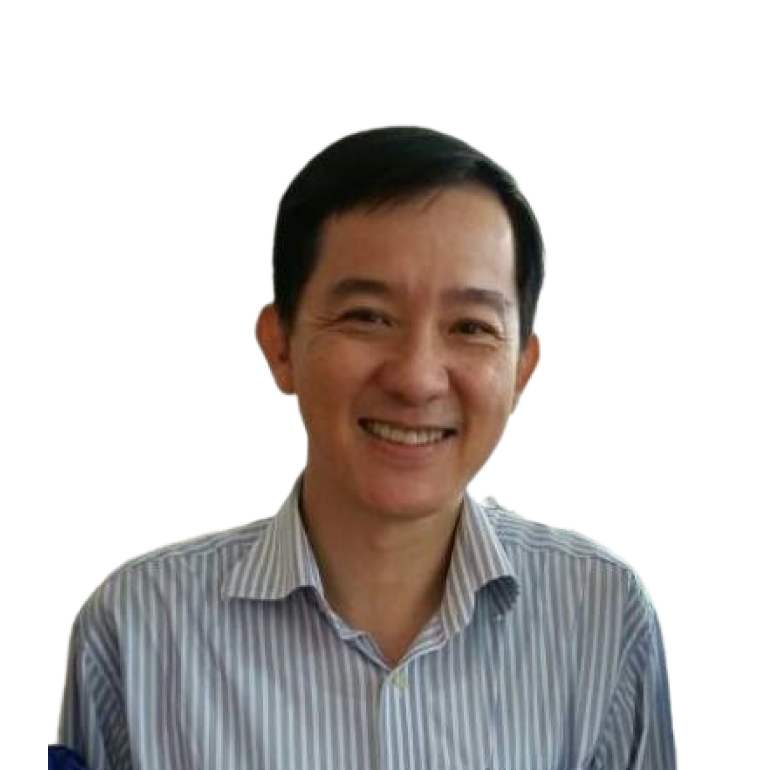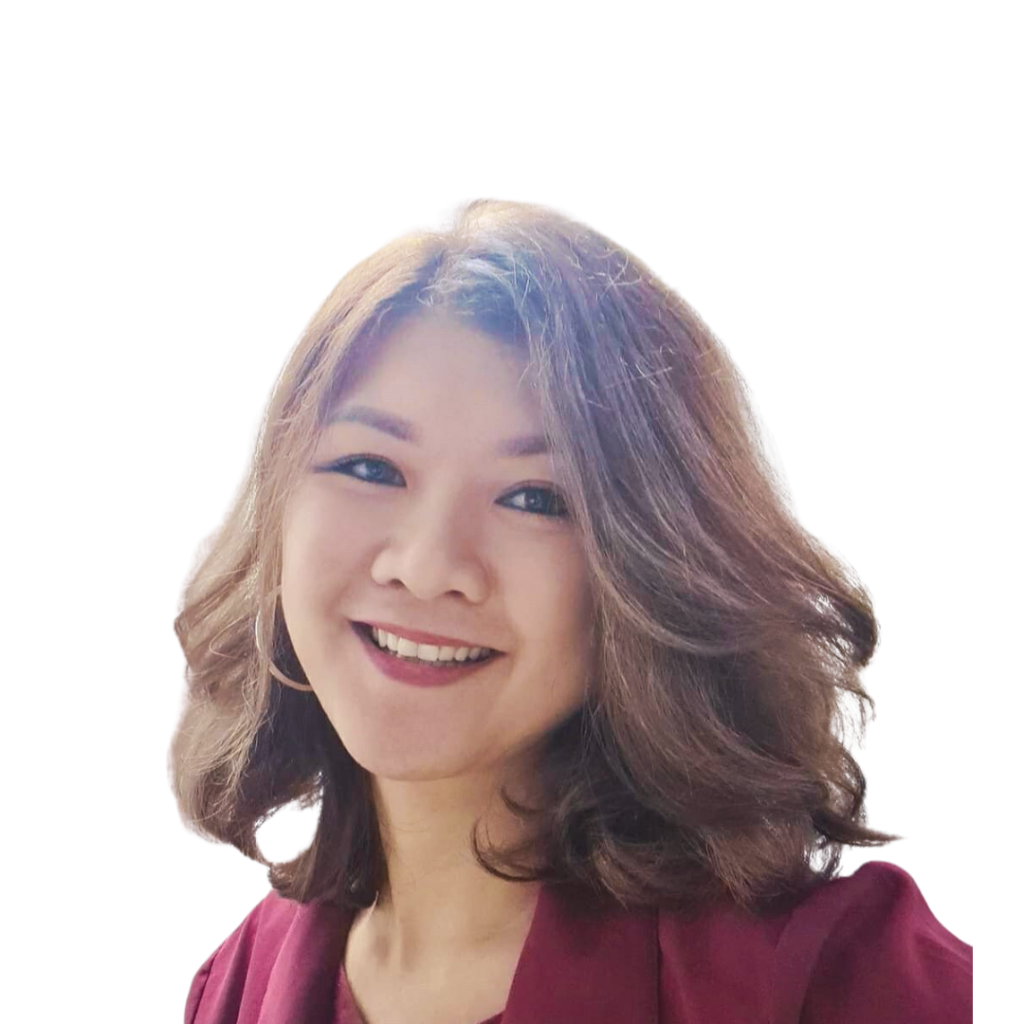 Shepherdlyn
Project & Sales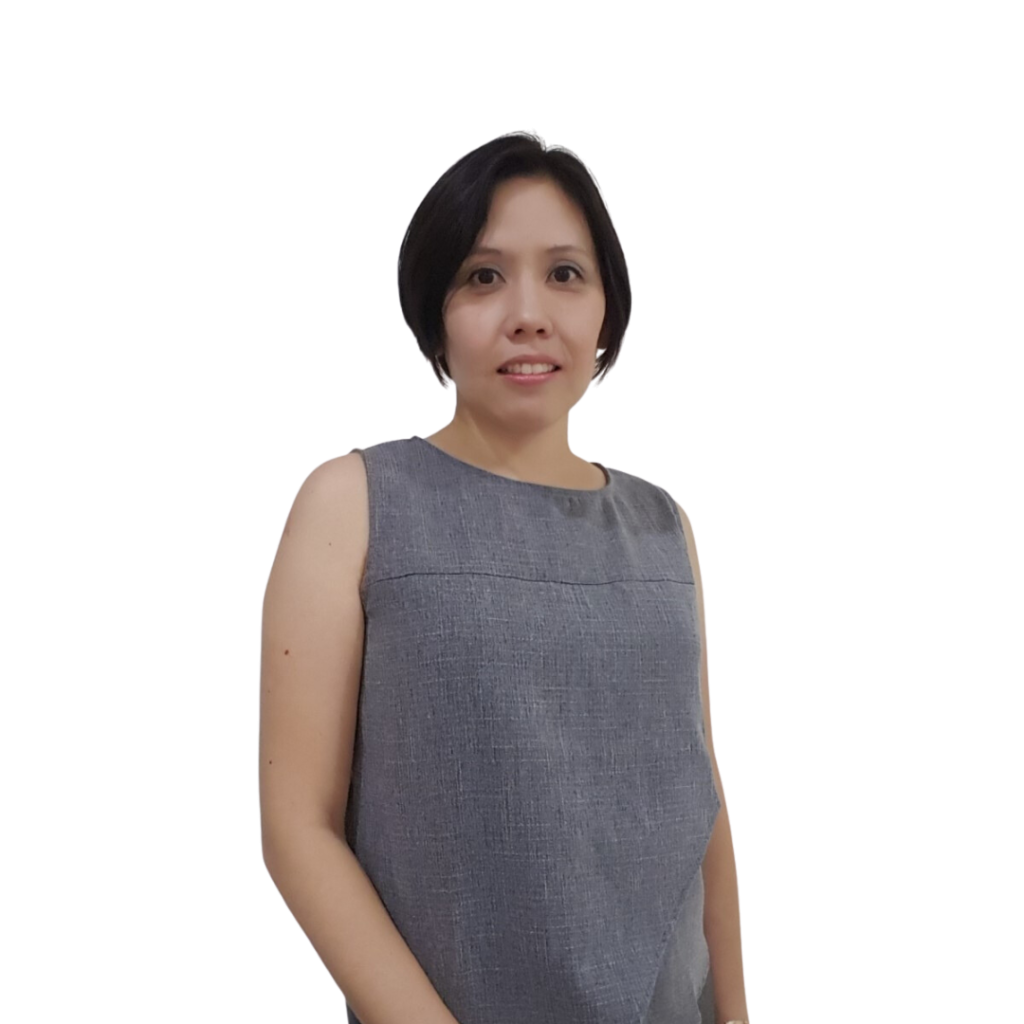 Be Part of Our Partner Alliance
We're on the hunt for top-notch consulting and technology groups to partner with us in crafting a more efficient, transparent procurement world. Imagine the possibilities if we merged your expertise with our cutting-edge procurement analytics, to deliver exceptional value to the end customer.
Technology Partner
We are always open to exploring mutual value-creation opportunities with other technology partners.
Business Partner
Are you passionate about helping clients to meet their procurement needs at an affordable price?
Consulting Partner
We have extensive experience in supporting transformation projects along with consulting teams.