overview
Digitising Vendor Sourcing
and Evaluation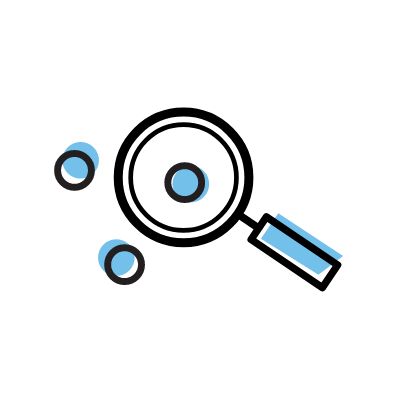 Vendor
Sourcing
Save time and money by auto-discovering potential suppliers from hospitality and healthcare-focused databases.
Localised Supplier Network
Regional Supplier Network
Auto supplier discovery
Supplier sourcing managed service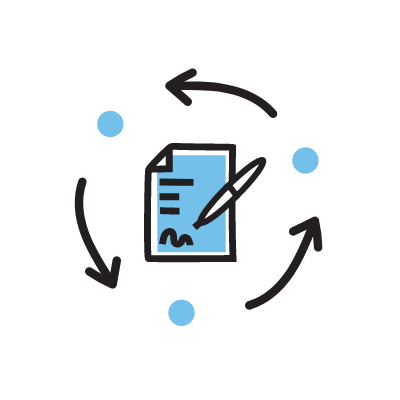 Price Acquisition
Lifecycle
Manage quotation requests and the tendering process online, making tender committee and approval workflow processes easier for buyers & sellers.
Auto price comparison and conversion
RFQ/Tender/BQ (Bill of quantities)
Group tendering
Contracts management & alert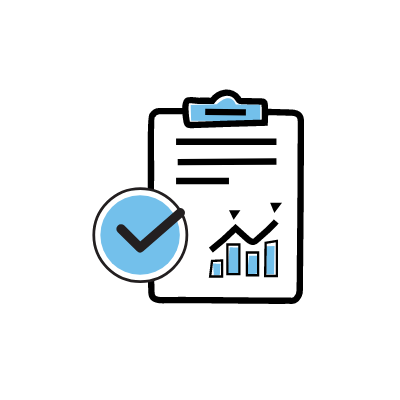 Vendor Evaluation & Management
Foster collaboration by inviting internal and external users to evaluate suppliers, products and services.
Form builder and template
Scorecard configuration
Internal and external evaluators
Attachment integration
Vendor onboarding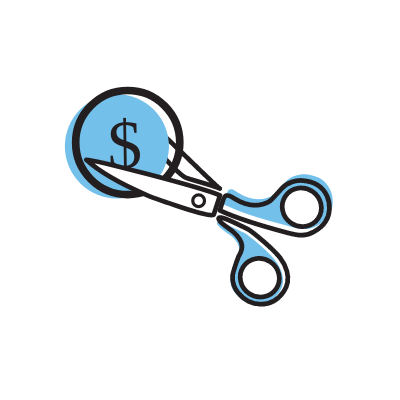 Cost
Optimisation
Maximise cost savings without compromising on quality. Optimise price tracking from suppliers and create a transparent environment for price negotiation and benchmarking.
Online negotiation
eBidding for reverse auction
Auto-discovery of new suppliers
Purchasing
Lifecycle
Operate and process the daily purchasing requests from internal users, and ensure efficiency, cost-effectiveness and customer satisfaction.
Source-to-purchase
ePurchase request and order
eReceiving, delivery order & invoice match
eInventory & stock transfer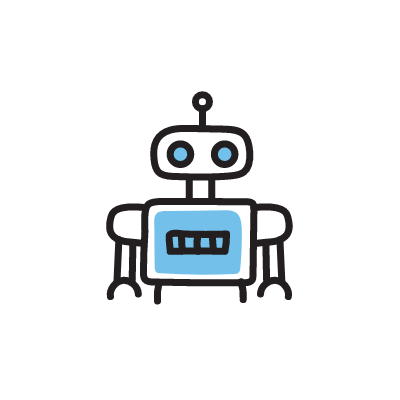 Future Proof
Procurement
Stay competitive in the face of changing market conditions and technological innovations by leveraging AI.
AI Company Quality Evaluation
AI entity mapping
AI soucing bot
AI priceTrend bot
AI supplier assistant bot
Explore the Future of Procurement
Discover how artificial intelligence is transforming the procurement landscape.