Efficient & Effective
We connect hotels, healthcare and suppliers
HorecaBid is an online platform that connects hotels, healthcare and suppliers to boost the efficiency of business processes such as procurement, quotation and tendering processes.
Through this platform, you can:
Source for products and services more efficiently and effectively
Save time, reduce cost, and to do business the better way
Grow your business in this fast changing network economy.
Our goal is to help you overcome the challenges to have the best 21st century business.
Our platform allows hotels, healthcare and suppliers to collaborate productively in an easy and user-friendly way.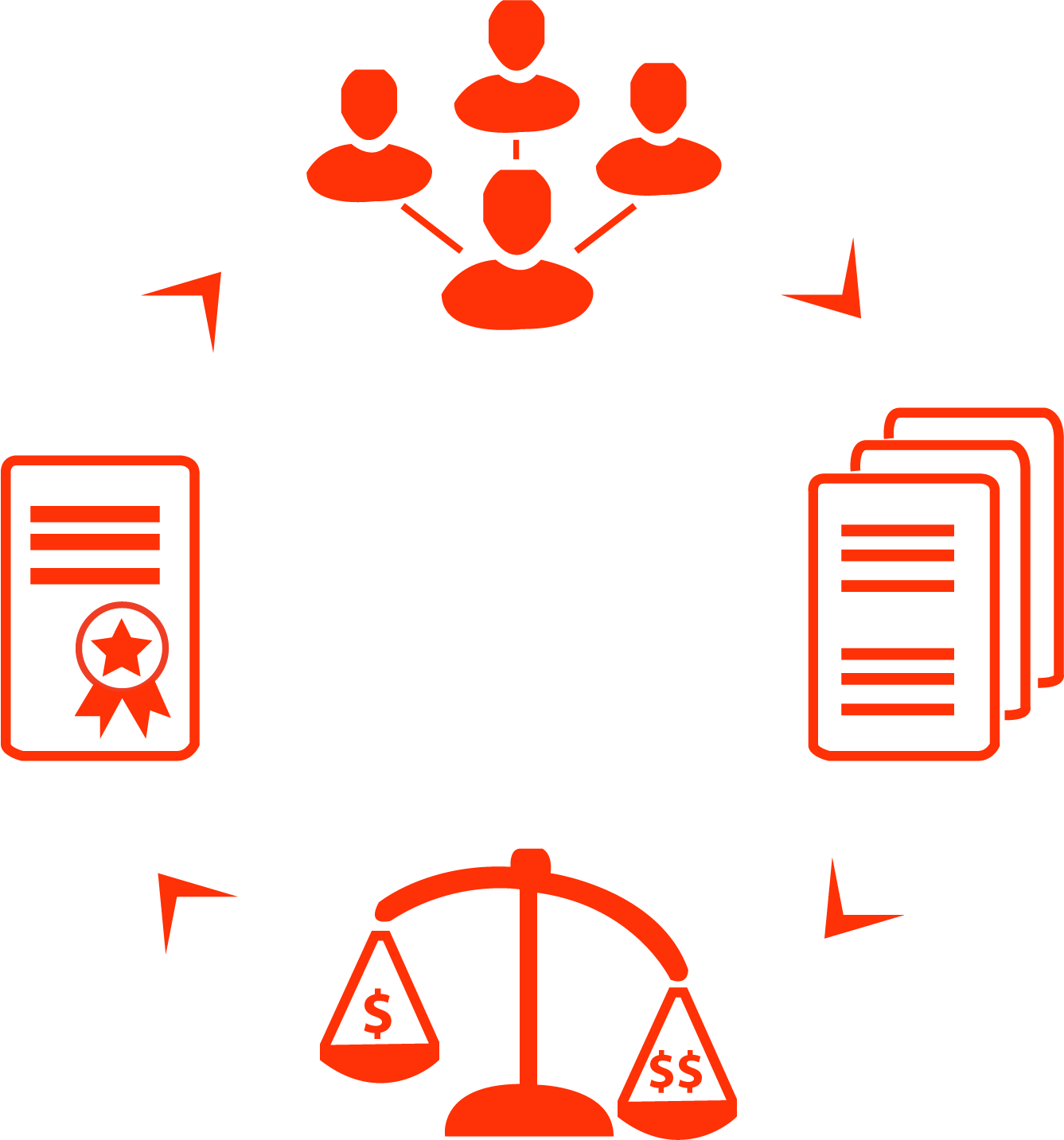 For Buyers
Tendering Cycle Management System
Buyers can use the online quotation and tendering system to source for products. Our system manages the entire tendering cycle from:
Registration of Suppliers
Selection of preferred Suppliers
Submission of quotation, Opening of tender
Comparison of prices, Negotiation of prices
Selection of Suppliers, Award of tender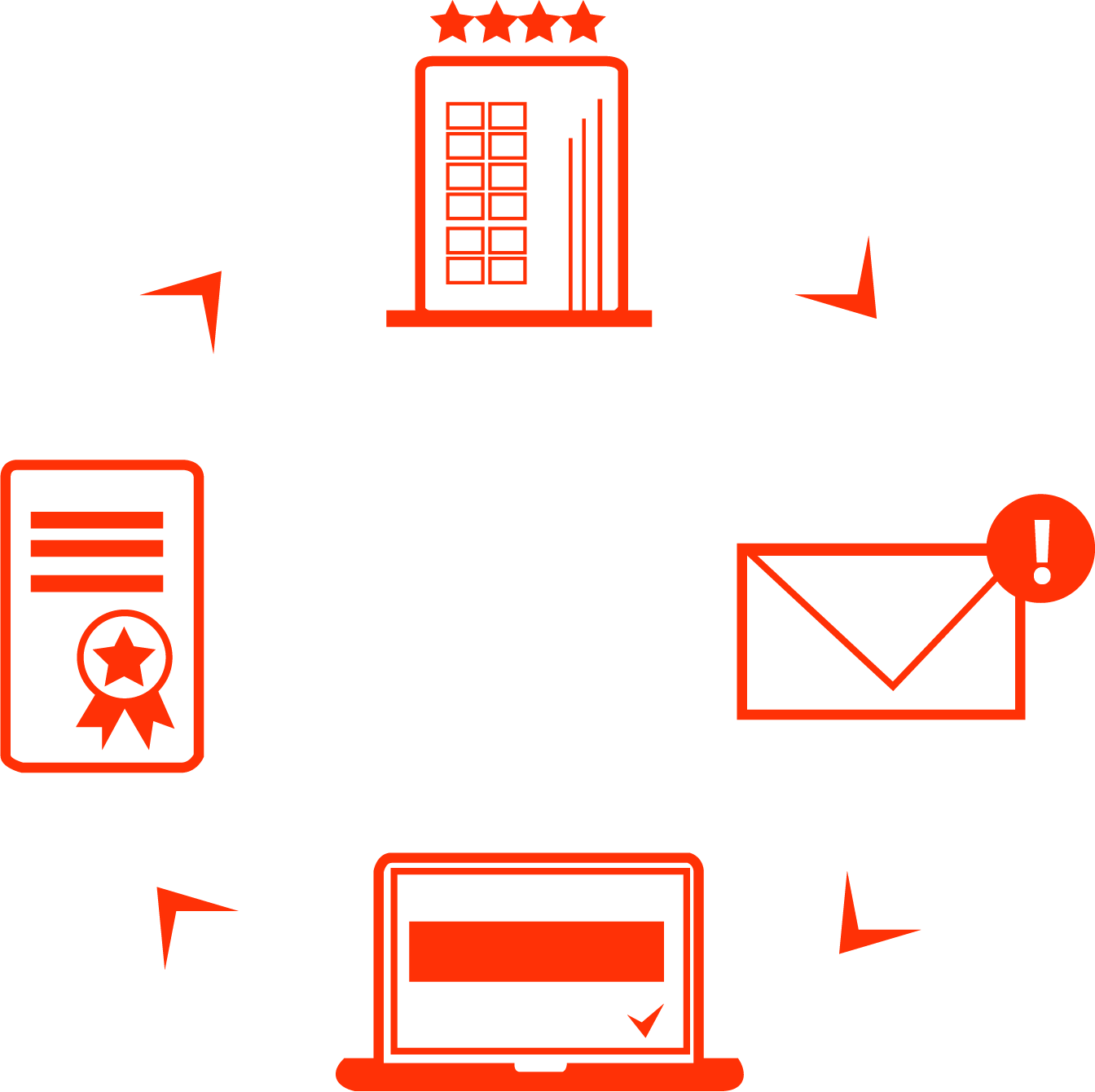 For Suppliers
Connect with Hotels and Healthcare
Suppliers can benefit from this platform by showcasing their products/services to all hotel customers in a single online platform.
Market your products easily on the platform
Get email alerts for business opportunities
Get hotels and healthcare request for quotations online
Publish tenders online
Tender quotations and participate in tenders online
OUR PRIORITY
Automate your business
Whether you are a hotelier, healthcare or supplier, it is our priority to help you automate your business, enlarge your network connections, and work on-the-go.
HorecaBid has many experiences working with local and international markets. We are backed by industry experts to be an effective platform for business, and we are still growing.
OUR NETWORK
Network statistic at a glance
Our Team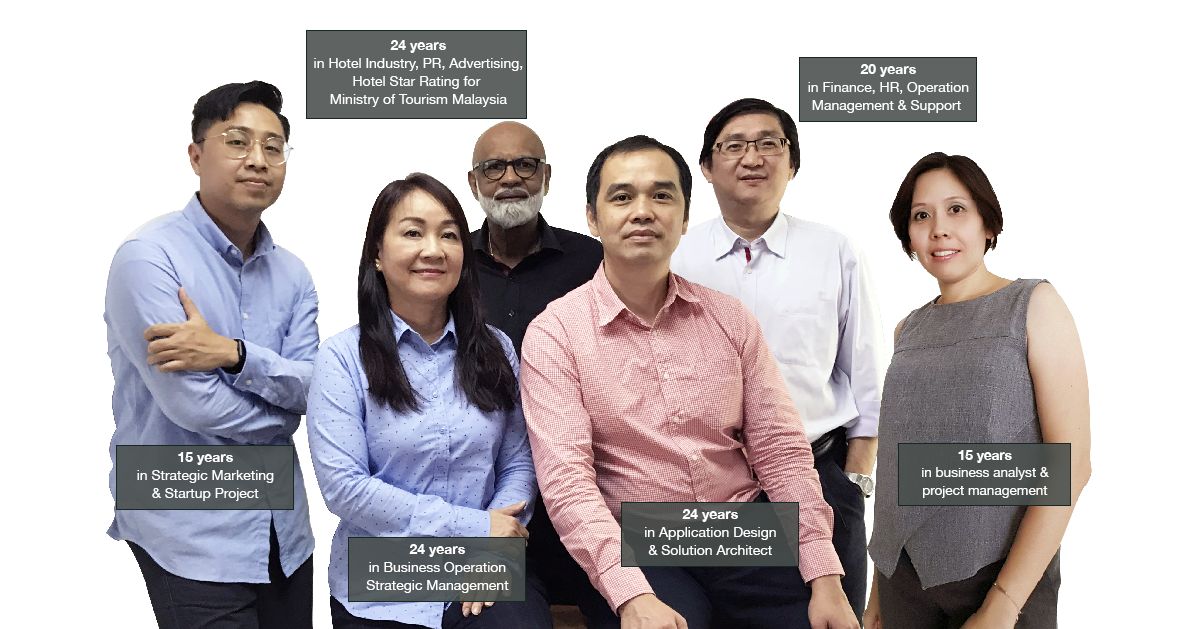 Horecabid has been established as a technology-driven and procurement service company by a team of
seasoned technopreneurs who also founded DBIX Group of companies from Malaysia, with more than
24 years of excellent track record in providing high performance IT solutions.
The team has successfully executed numerous complex multi-site projects in software development,
database migration, systems integration (hardware, software, services) project management and
networking on a turnkey basis in a wide base of platforms.